What's Next is a weekly event hosted by Icey Books that helps bloggers/readers decide on their next book to read. You decide my next read in the comments!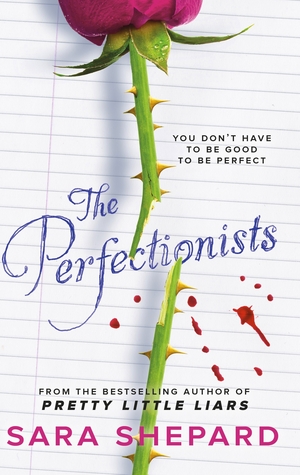 The Perfectionists by Sara Shepard:
Perfect test scores, perfect friends, perfect lives…Perfect murderers? High school senior Nolan Hotchkiss is one of those lucky kids – handsome, rich, living a charmed life – despite the fact that he's a self centred bully who treats everyone around him like dirt. Still, no one can touch Nolan, no one would try.. Until now.
There are five girls at school with Nolan who each have a very good reason to end his reign of terror, and now they're going to put words into actions and play this player at his own game.
But when you mess with fire, you risk getting burnt. For these five fearless girls, revenge comes at a very high price and secrets have a habit of coming out… Even when there is nothing to hide….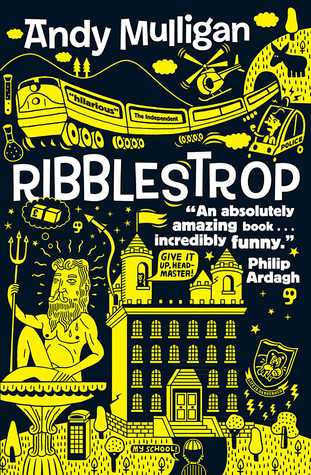 Ribblestrop by Andy Mulligan:
Roofless domitories, distracted teachers, and a lethally dangerous underground labyrinth – Ribblestrop's visionary headmaster is out of his depth even before the pupils arrive. And when they do, what a bunch! From a Colombian gangster's son to an excluded arsonist, anything could happen – and anything does…
Firestorm by Rachel Caine:
Rogue Weather Warden, Joanne Baldwin is racing to New York to warn her former colleagues of the impending apocalypse. An ancient agreement between the Djinn and the Wardens has been broken, and the furious Djinn, slaves to the Wardens for millennia, are now free of mortal control.
With more than half the Wardens unaccounted for in the wake of the Djinn uprising, Joanne realises that the natural disasters they've combated for so long were merely symptoms of restless Mother Nature fidgeting in her sleep. Now she's waking up – and she's angry…
What do you think I should read next? Let me know in the comments below…