HELLO
I apologise but this post is going to be really short, because I've been really tired again recently and I need to sleep sooo
This post is going to be about beautiful book covers. These are covers that I love and mainly why I bought them. I'm going to put pictures in there but I don't know if they'll show up.
We Were Liars
I remember Katherine buying this books and being like omg I need it. The sea is so pretty and it looks awesome with the blurring on the front like camera got wet or something. I'm so glad it had this front cover otherwise I would probably have never even noticed it or dismissed, but it's now one of my favourite books!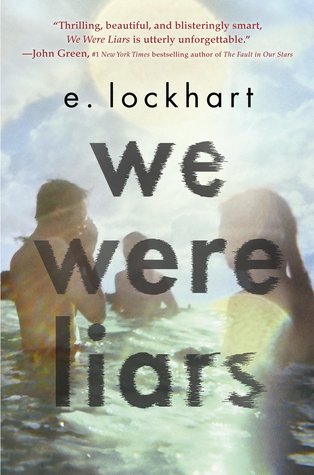 Soulmates
As you already know, Soulmates is my favourite book. I normally buy cheap used books on amazon or get it on my kindle but I saw it in Waterstones and I thought omg I have to have this. Well it was signed as well so you know, I thought ooh bonus. I absolutely loved the heart and how it lit up in the rain. At the moment I just thought wow this looks awesome and it's romantic boom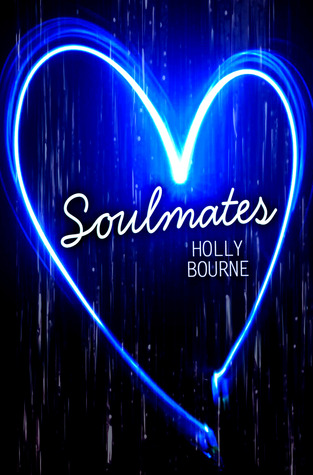 When it Happens/ So Much Closer
I saw this book at a book fair in my school library. I wasn't going to buy anything but I thought the squares made it look really cool. I love this design but I really dislike most of the covers for her other books, which are all amazing reads and examples of don't judge a book by its cover so ya
So this is the cover for So Much Closer. This is the only other Colasanti book that I'm aware of that's been published with this design. I think it look so much better, because it's got all different things going on with all this little pictures and aww
The day I met Suzie
When I searched for this image just now, I found out that actually most of Chris Higgins books now have this design on the front. I love this design so I'm really pleased. I think it's really eye-catching or aesthetically pleasing as I'm told to say in PE. It's also really pretty with the intricate patterns. I like having the people on the front, because I like looking at them idk y but I just constantly kept looking at the front cover.
Cheerio dear friends until next time